Doctor of Veterinary Medicine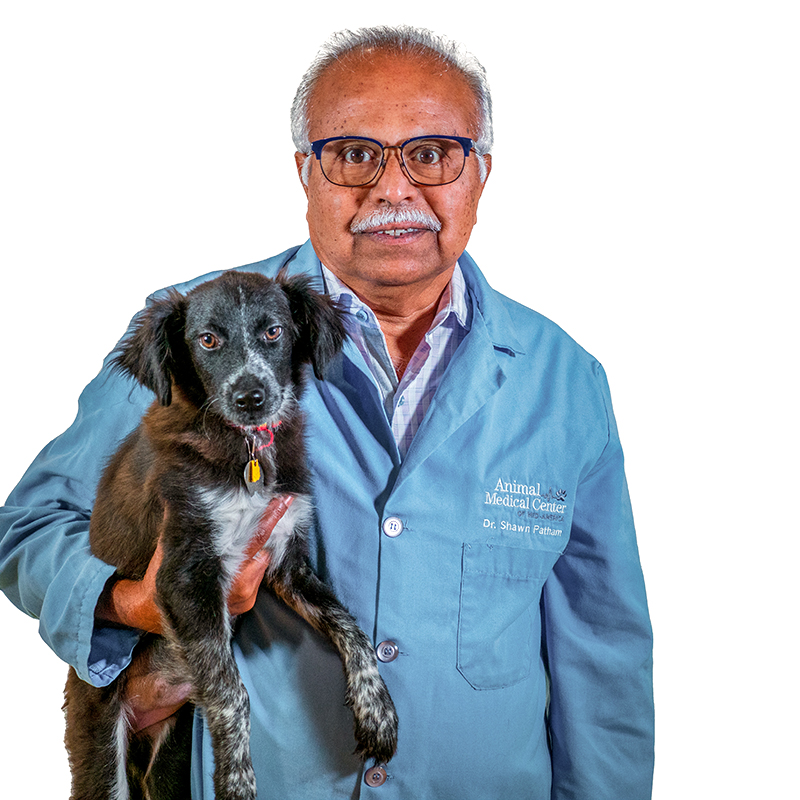 Dr. Patham is from India and came to the Westport area in 1986. He has always had a love for animals and began working for the Humane Society in 2001. Dr. Patham received a Bachelor of Veterinary Science and a Master's of Veterinary Science (Theriogenology) degrees from Madras Veterinary College in India. He is a member of the Greater St. Louis Association of Veterinary Medicine, the AVMA, and Feline Practitioner.
Dr. Patham has a wife and two children. Their son is a System Analyst for Children's Mercy Hospitals and Clinics and their daughter has a PHD in chemistry and works for the Lubrizol Corporation in Cleveland, OH. The family shares their home with Eva, a beagle mix who is very friendly with everyone. In his spare time, Dr. Patham enjoys gardening and playing tennis.